Working Groups

Active Array Antennas (WGA3)
Active Electronically Scanned Array Antennas allow for great flexibilit y in the field-of-view and are less sensitive to failure because of the graceful degradation inherent to the distribution of the transmit and receive functions among a large number of elements. While originally developed for defense applications , recent advances in semiconductor and antenna technology have paved the way toward the application of such solutions to other high-end domains, such as mobile and satellite communication .
To fully exploit the potential of active antenna solutions, expertise is required from the two worlds of antenna systems and active RF electronics.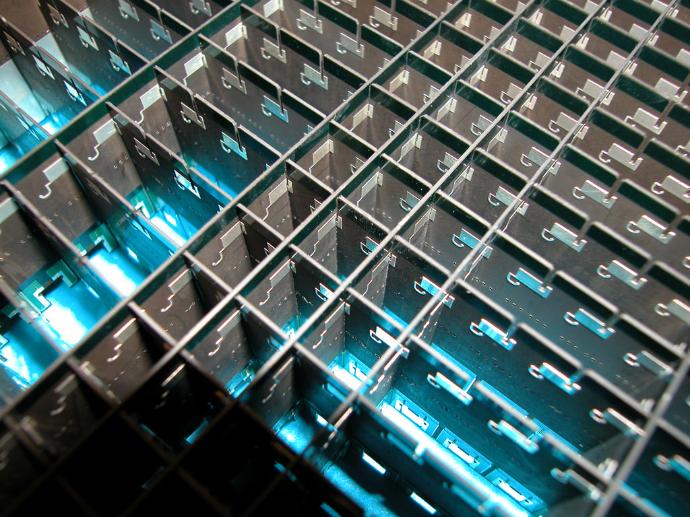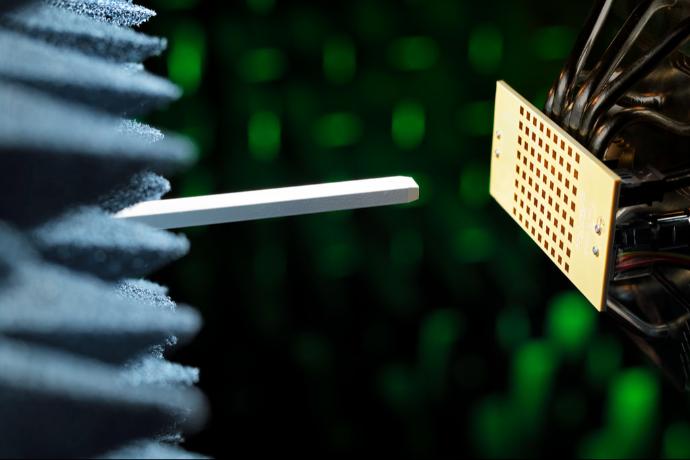 The Main Mission

Purpose of the Working Group
The long term objectives are to create a platform for networking and exchange activities ; to stimulate advances in active antenna technology and systems; to promote educational activities for undergraduate and graduate students; to increase the cooperation between EuMA and EurAAP, starting from active array antenna technology; to promote the discussion with most relevant stake-holders and end-users of active antenna solutions, including both industry and European institutions.
Contact the Chair for more information
Discover All Working Groups