Aim of the Working Groups
Joining a Working Group is a good way to share and enhance knowledge, workig on motivating and demanding topics or attract new talents for challenging projects.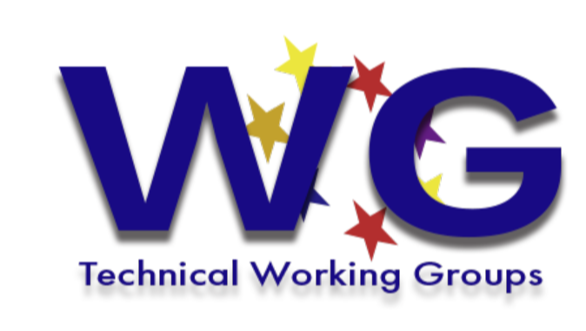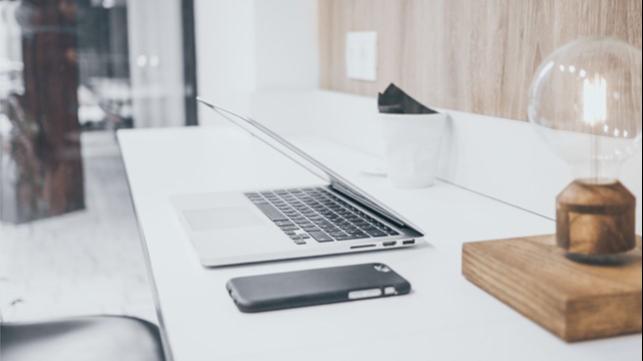 Who can join?



Every EurAAP member is welcome to join an existing Working Group or to propose a new one.





How to join?



- If you are not an EurAAP member, click on "Become member".
- In your member profile, select the corresponding Working Group you are interested at.
For more information on a specific Working Group, feel free to contact the Working Group chairs.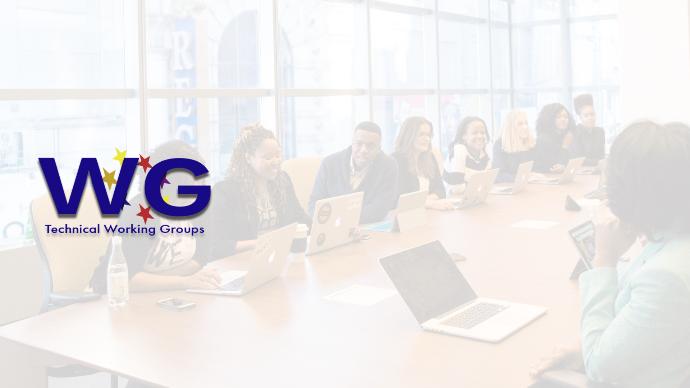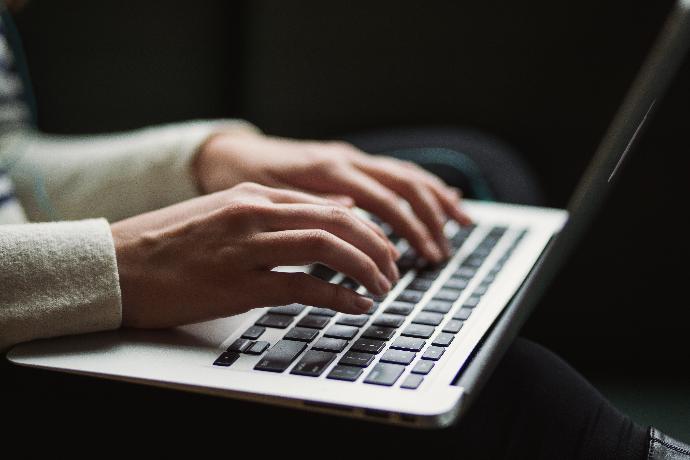 How to propose new Working Groups?

Proposals are only evaluated through the template available by clicking the button below and should be sent to the WG general chair
workinggroups@euraap.org
.
The proposal should contain a brief description of the Working group organisation and a preliminary list of members with their affiliation. The basic rules of the WG are expected to be later detailed in the Internal Rules.
Moreover the proposal should contain a description of the proposed activities to be initiated during the first year. It is advised to begin with only one or two activities.
The proposal for a new Working Group will be submitted for approval to EurAAP Delegate Assembly.
For more information, fill the form below