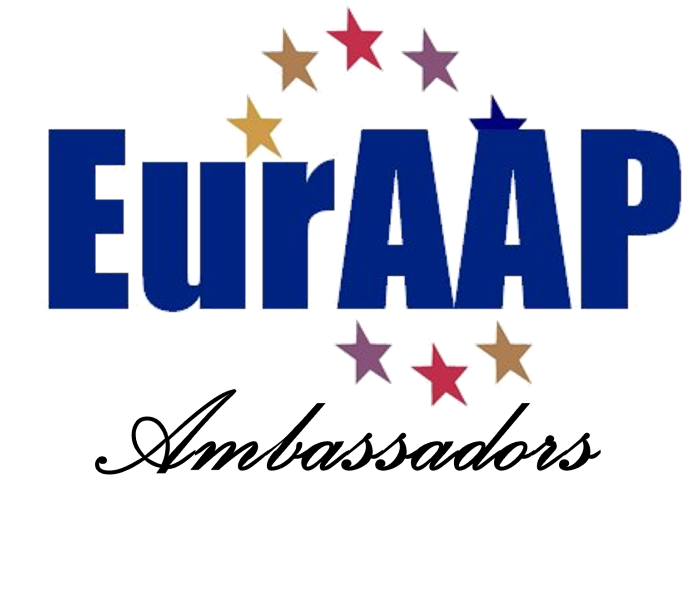 EURAAP AMBASSADORS
Each year, EurAAP awards one Ambassadorship to an exceptional candidate based on nomination by his/her peers.
The Ambassador should represent EurAAP and its values, by promoting antennas and propagation activities, within Europe and beyond, in accordance with EurAAP's strategic objectives.

The proposed activities can thus be quite flexible and varied including inter alia:

• Providing information about EurAAP activities and goals.
• Supporting the work of EurAAP's working groups, the European School of Antennas and Propagation, its journal (Reviews of Electromagnetics), and European Conference on Antennas and Propagation (EuCAP).
• Giving research talks and seminars at esteemed international institutions on topics of
contemporary technical and scientific interest.
• Representing EurAAP at workshops / conferences (e.g., as an invited speaker)
CALLS FOR NOMINATIONS 2024

The European Association for Antennas and Propagation (EurAAP) is delighted to announce that the 2024 call for nominations to the EurAAP Ambassador Programme is now open. The nominated Ambassador will receive funding of up to €5000 to be spend on an agreed programme of ambassadorial activities including, for example, international guest lectures, research visits, etc. A full description of the programme, the nomination process, and the governing terms and condition, is available in the button below.
Nominations should be sent to the Ambassador Programme Committee contact,
Dr. Conor Brennan
, at
conor.brennan@dcu.ie
before
January 15th 2024
. Queries should be directed to this email address also.
Please use the subject line "EurAAP Ambassador Programme 2024".
The succesful candidate will be announced at the EuCAP 2024 conference in Glasgow.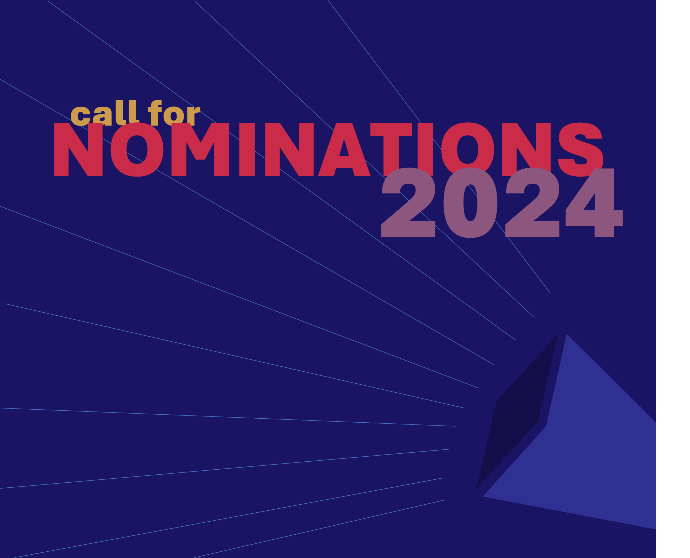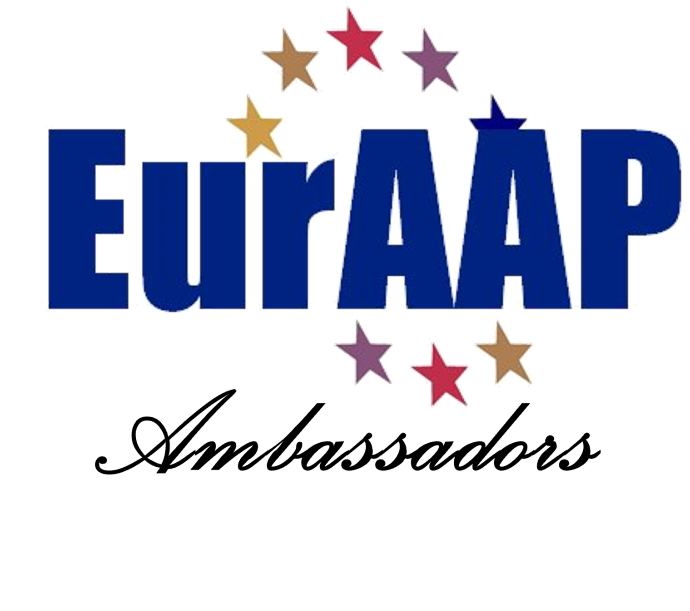 MANUEL SIERRA CASTAÑER
Year 2023

EVA RAJO IGLESIAS
Year 2022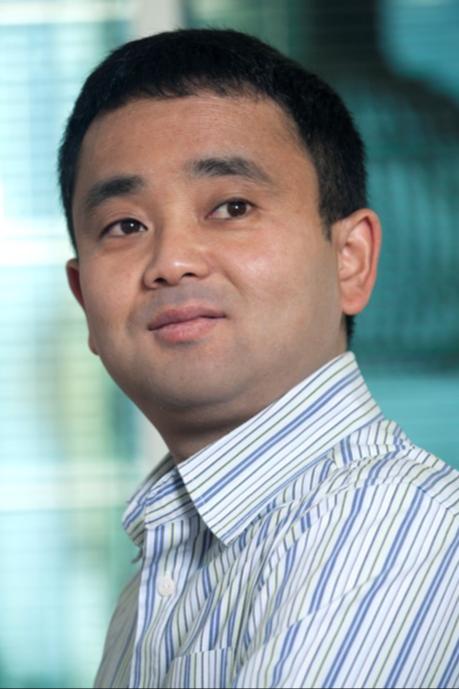 HANEDA KATSUYUKI
Year 2020 (contribution extended until the end of 2021)