EuCAP 2024
18th European Conference on Antennas & Propagation
17 – 22 March 2024, Glasgow, UK
Visit EuCAP Website
European School of Antennas and
Propagation

ESoA constitutes a worldwide unique system of excellence in high-level advanced education for antennas, propagation and measurements
Discover ESoA courses
Vvv

EurAAP Reviews of Electromagnetics is the first EurAAP journal

The journal is electronic only and gold open access

EurAAP Working Groups

provide a platform for networking and exchange activities on specific topics of interest for the Antennas and Propagation community
Discover EurAAP Working Groups

Mentoring Program

The ECAP/WIAP mentorship program is a joint program between the Early Career and the Women in Antennas and Propagation Working groups. It aims to facilitate the transfer of knowledge from the senior professionals to early career professionals. This guidance is expected to be mainly oriented towards promoting the career of the mentee, but can also be used to develop technical and soft-skills.
Previous
Next
News
Read all news by EurAAP World

ESoA COURSES
Read all ESoA news by EurAAP World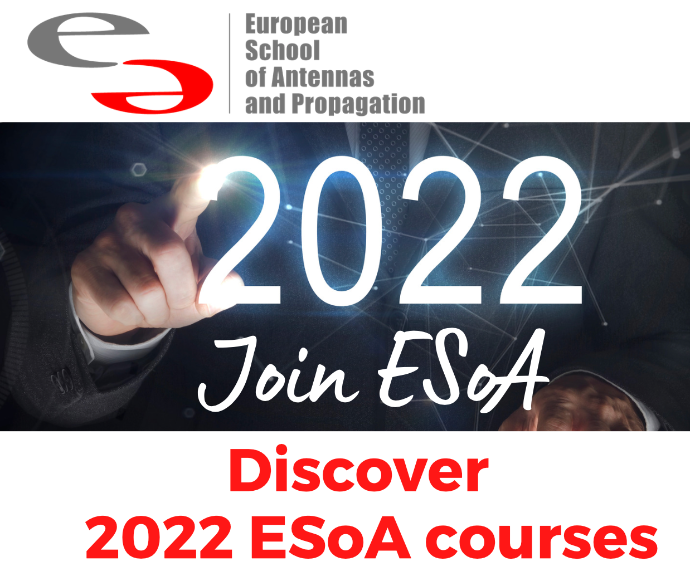 Stockholm, Dubrovnik, Rijswijk, Siena, Louvain, Rome...
ESoA chair : Stefano Maci
Related Societies
We are in good company.