Working Groups

ECAP
A strong involvement of early career members is essential for the long term development of EurAAP.
This working group is composed and led by early career euraap members, with the support group of a limited number of senior members.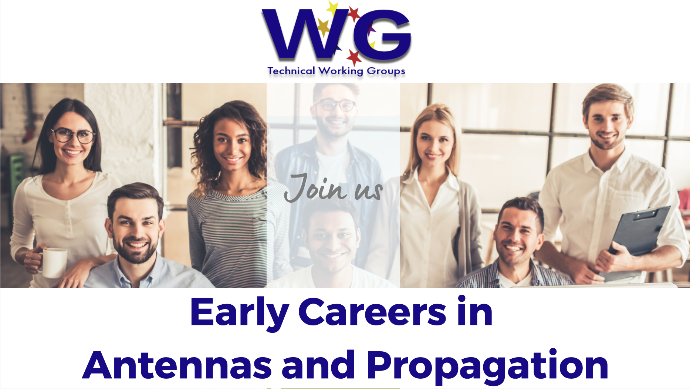 The Main Mission
Purpose of the Working Group
The main objectives of the WG will be:
To get ECAP members familiar with the operation and the various activities of EurAAP

To help ECAP members develop their network and get more visibility

To exchange information, opportunities and foster cooperation among ECAP members and with other EurAAP members

To support early career researchers in getting grants at local and European level.

To propose ideas to the Delegate Assembly that will support a stronger involvement of all early career members, and benefit the community at large.



The first task of the ECAP will be to set the foundation of its operating rules and organize brainstorming sessions with the supporting members.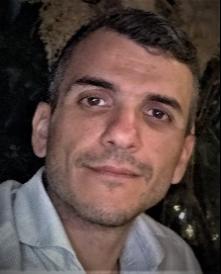 Chair

Davide Comite
Sapienza, University of Rome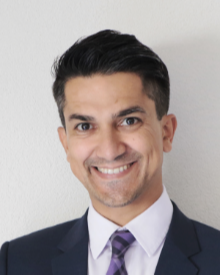 co-chair
Nelson Fonseca
European Space Agency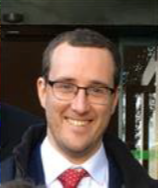 co-chair

João
Felicio
Escola Naval, Almada, Portugal
Contact the Chairs for more information
Discover All Working Groups