Responsibilities
Lead the entire sales cycle
Achieve monthly sales objectives
Qualify the customer needs
Negotiate and contract
Master demos of our software
Must Have
Bachelor Degree or Higher
Passion for software products
Perfect written English
Highly creative and autonomous
Valid work permit for Belgium
Nice to have
Experience in writing online content
Additional languages
Google Adwords experience
Strong analytical skills
What's great in the job?
Great team of smart people, in a friendly and open culture
No dumb managers, no stupid tools to use, no rigid working hours
No waste of time in enterprise processes, real responsibilities and autonomy
Expand your knowledge of various business industries
Create content that will help our users on a daily basis
Real responsibilities and challenges in a fast evolving company
Our Product
Discover our products.
What We Offer
Each employee has a chance to see the impact of his work. You can make a real contribution to the success of the company.
Several activities are often organized all over the year, such as weekly sports sessions, team building events, monthly drink, and much more
Perks
A full-time position
Attractive salary package.
Trainings
12 days / year, including
6 of your choice.
Sport Activity
Play any sport with colleagues,
the bill is covered.
Eat & Drink
Fruit, coffee and
snacks provided.
Requirements:
Applicants should have, or expect to receive, a Master of Science degree or equivalent in a relevant electrical engineering or applied physics discipline and should not have more than four years of research experience. In addition to the formal Research Fellow qualifications, selection is also based on the performance of the candidates in other works (e.g. thesis and advanced level courses), as well as through interviews and assignments. Besides good subject knowledge, emphasis will be on creative thinking, motivation, ability to cooperate, initiative to work independently and personal suitability for research training. Previous experience in the area of antennas, electronics and signal processing as well as proficiency in using scientific and engineering software packages such as Matlab, ADS, CST, HFSS etc. are advantageous. For the PhD positions the EU 'Mobility rules' apply. This means that candidate students cannot have resided for more than 12 months during the period of 3 years immediately before the start of the PhD, in the prospective first host country (Example: a candidate who has stayed in The Netherlands for more than 12 months in the last 3 years cannot be hired for the position where the first placement is at the university in The Netherlands).
Applications for the position must be submitted via the application systems of the host organisations. The links are provided below.
Website: www.anterra-project.eu
Contact: Further information can be obtained by using the contact addresses for the individual PhD projects provided in the appendix or by contacting the project coordinator:
Ulf Johannsen (u.johannsen@tue.nl)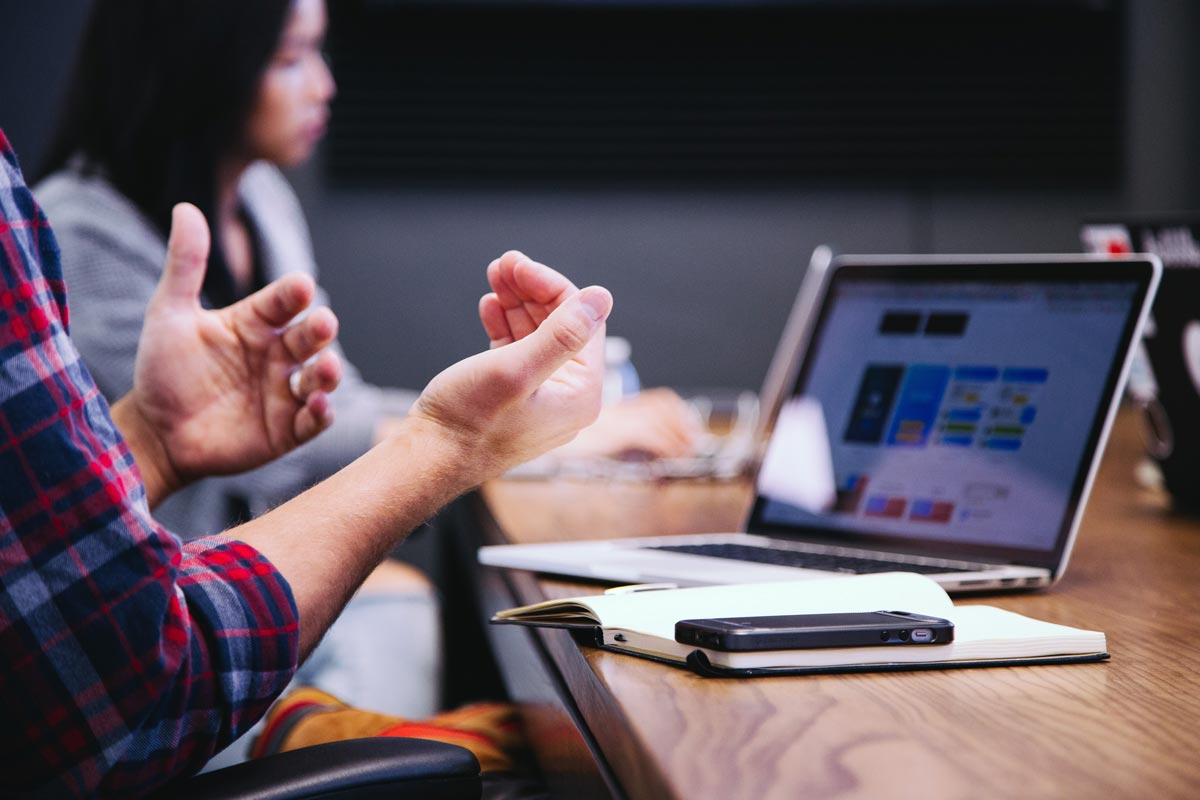 Satellite front-end system for non-terrestrial 6G

The aim of this PhD project is to develop innovative phased arrays architectures for 6G satellites, that must radiate multiple beams in Rx/Tx with high gain over a wide angular sector in reconfigurable frequency bands, while complying with severe power consumption and accommodation constraints. New concepts based on deployable phased arrays must be explored with integrated radiating elements with wide angle scanning capability over multiple bands, with hybrid beamforming (RF, digital, photonic), distributed filtering and amplification, resulting in a low profile, integrated and deployable antenna. The expected outcome of this project is an assessment of several antenna architectures based on different approaches. The key building blocks must be designed and prototyped. Moreover, specifications of key building blocks for other PhD projects shall be derived.
Contact
Jean-Philippe Fraysse: jeanphilippe.fraysse@thalesaleniaspace.com
Ulf Johannsen: u.johannsen@tue.nl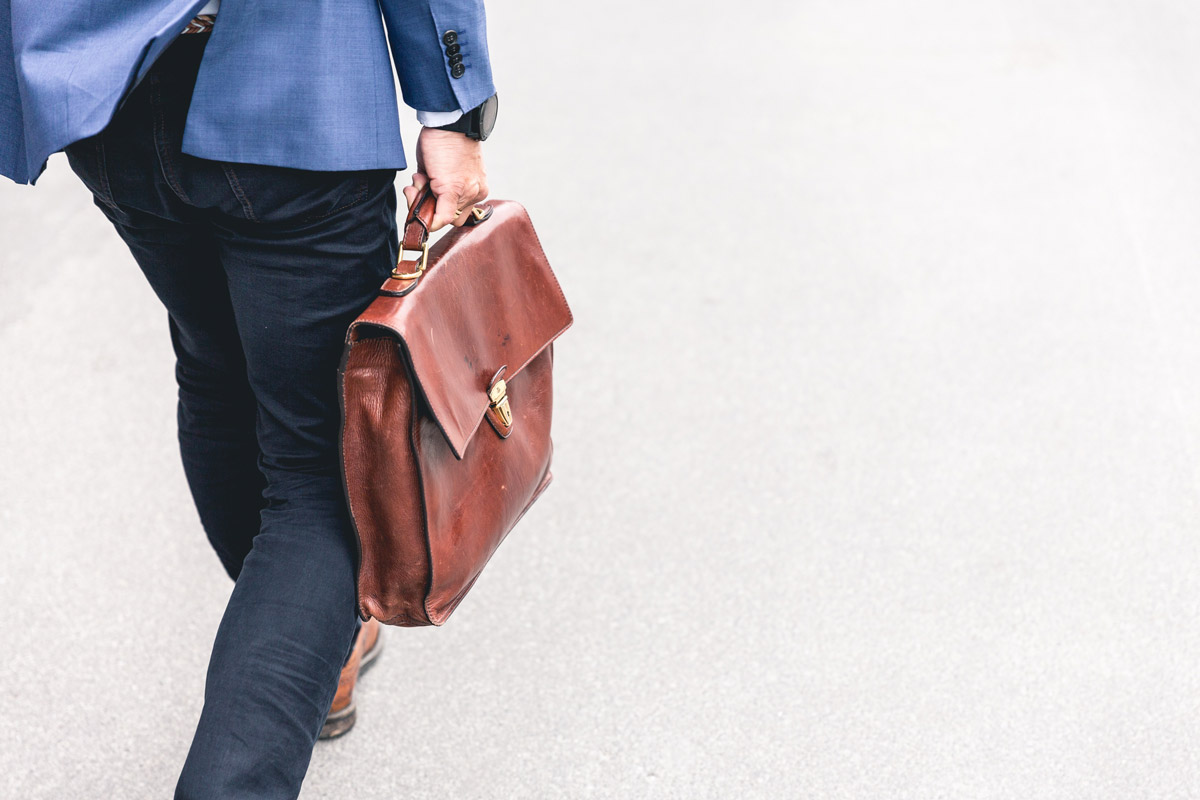 Integrated Photonic-RF front-end
: The objective of this PhD project is to explore and develop integrated photonic RF front-end solutions based on the latest integrated photonics platforms (incl. InP, Silicon, Ln/Si, IMOS) to squeeze the SWAP of these interfaces while maintaining the required level of RF performance. The PhD student is expected to study suitable modulator technologies for both phase and intensity modulation (with MZM or electro-absorption modulators) and to design an integrated photonic front-end for transmission of Ka-band RF signals with and without frequency conversion. The compatibility and potential for co-integration with optical beamforming shall be analyzed. The expected outcome includes a SWAP analysis for integrated photonic-RF front-ends considering the latest integrated photonics platforms and different modulator technologies as well as the design and prototype of a novel power-efficient integrated photonic-RF front-end.
Contact
Simon Rommel: s.rommel@tue.nl
Michel Sotom: michel.sotom@thalesaleniaspace.com
David Prinsloo: prinsloo@astron.nl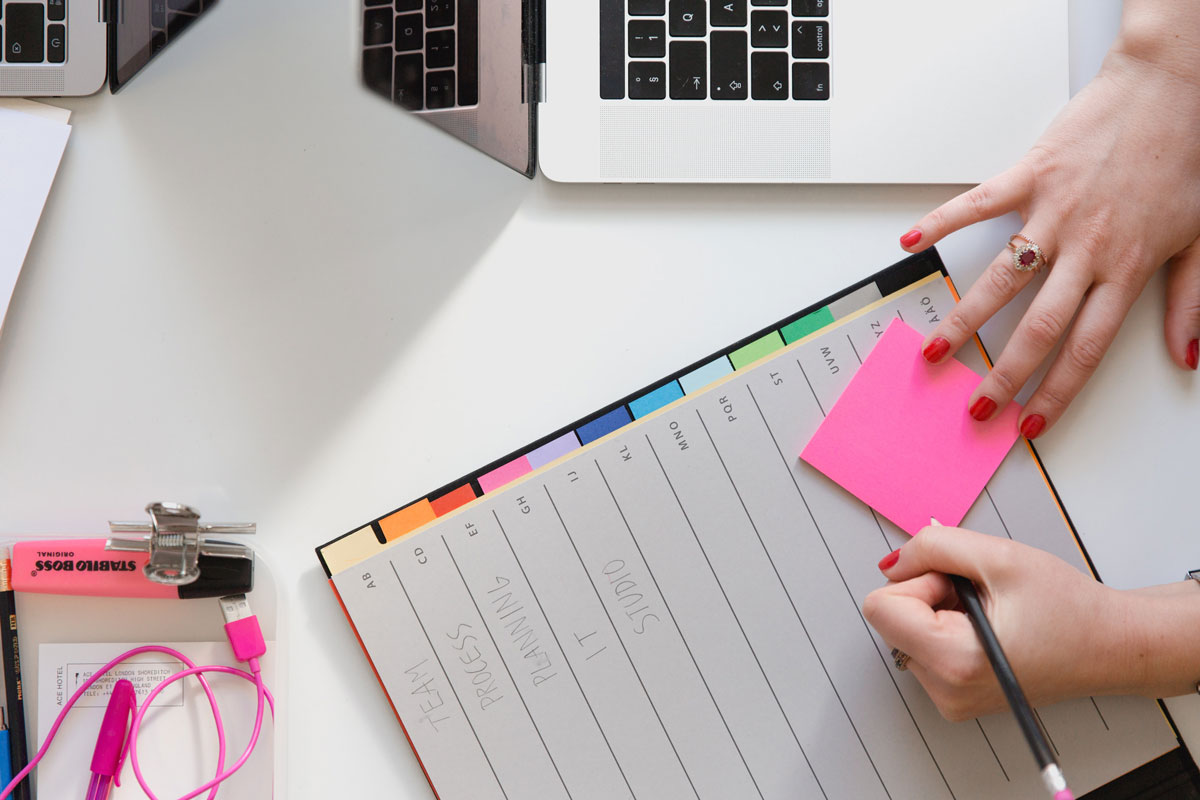 Post heading
Use this component for creating a list of featured elements to which you want to bring attention.
Continue reading