Antenna engineer for space and ground applications
 at TICRA (Denmark)

Details
Apply until: February 20, 2022
Contract of: permanent
Copenhagen, Denmark
Start on: May 2022
Would you like to work with antennas for space 
and ground 

applications? 





At TICRA you will have the unique opportunity to do so. We develop state-of-the-art RF antenna design software that enables space agencies and spacecraft manufacturers around the world to create high-performance communication links in space and on the ground. Moreover, we lead and participate to R&D projects with focus on new antenna technologies for space applications. We have numerous R&D and software development projects planned in 2022, which deal with large deployable reflectors and arrays.




You will join the Applied Electromagnetics (AEM) Team and will be involved in a number of activities, which will require a deep knowledge of TICRA's software. You will have direct contact with our experienced customers and will deal with challenging antenna design and analysis tasks.

  
Primary responsibilities 
As a member of the AEM team you will perform numerous different tasks to support our software developers and customers worldwide and contribute to our R&D projects.  
You will:  
• Participate in projects funded by the European Space Agency in collaboration with partners in Europe, in the field of telecommunication, Earth observation and science  
• Work closely with all other teams at TICRA to design and test new features in TICRA's software and contribute to the user's manual with tutorial examples  
• Provide technical support on our software products to our customers to interpret results, speed up computations and identify bugs    

Your Profile
You are structured, have an analytical approach to your work, can prioritize and focus on details and quality. You have successfully worked in project teams and are able to work independently. You know how to work towards deadlines and to deal with time pressure. You have very good communication skills in spoken and written English.    

We expect that you:    

• Hold a master's degree in electrical engineering, physics or astronomy and have a solid background in electromagnetic field theory.  
• Have at least five years of experience in analysis or design of reflector antennas, feeds, arrays, patches or periodic structures (e.g. reflectarrays or frequency selective surfaces).  
• Are a citizen of a NATO/EU country.  
• Knowledge of TICRA's software products, antenna measurements procedures and theory or project management expertise is an advantage.       

Why join TICRA

 

We offer you a unique opportunity to work
 in a knowledge-driven company 
that has delivered state-of-the-art software products 
to the global satellite industry 
for half a century
. You will work alongside some of the best engineers in the field, who are 
passionate about their work and focused on knowledge sharing and teamwork.
 You will join a company that ensures development of professional and personal skills and a good work-life balance in an international and social working environment.


About TICRA

TICRA is the world's leading supplier of consultancy and software for antenna modelling and mission planning within the satellite industry, including spacecraft manufacturers, Earth-station antenna suppliers, defence industries and research institutions. 
With 50 years of experience, TICRA continues to be at the forefront of developing trusted solutions for the space industry. Our software packages have become the industry standard for leading spacecraft manufacturers and space agencies around the world.
TICRA is a dynamic company with more than 30 employees located in central Copenhagen, Denmark, and with sales agents around the world.
For more information about TICRA, please visit www.ticra.com.
Application and contact
Please send your application and CV to jobs@ticra.com before February 20 2022. Mark your email with "Antenna Engineer" in the subject line. If you have any questions regarding the position, please contact Cecilia Cappellin, Head of the Applied Electromagnetics Team, via email at cc@ticra.com
Requirements:
Applicants should have, or expect to receive, a Master of Science degree or equivalent in a relevant electrical engineering or applied physics discipline and should not have more than four years of research experience. In addition to the formal Research Fellow qualifications, selection is also based on the performance of the candidates in other works (e.g. thesis and advanced level courses), as well as through interviews and assignments. Besides good subject knowledge, emphasis will be on creative thinking, motivation, ability to cooperate, initiative to work independently and personal suitability for research training. Previous experience in the area of antennas, electronics and signal processing as well as proficiency in using scientific and engineering software packages such as Matlab, ADS, CST, HFSS etc. are advantageous. For the PhD positions the EU 'Mobility rules' apply. This means that candidate students cannot have resided for more than 12 months during the period of 3 years immediately before the start of the PhD, in the prospective first host country (Example: a candidate who has stayed in The Netherlands for more than 12 months in the last 3 years cannot be hired for the position where the first placement is at the university in The Netherlands).
Applications for the position must be submitted via the application systems of the host organisations. The links are provided below.
Website: www.anterra-project.eu
Contact: Further information can be obtained by using the contact addresses for the individual PhD projects provided in the appendix or by contacting the project coordinator:
Ulf Johannsen (u.johannsen@tue.nl)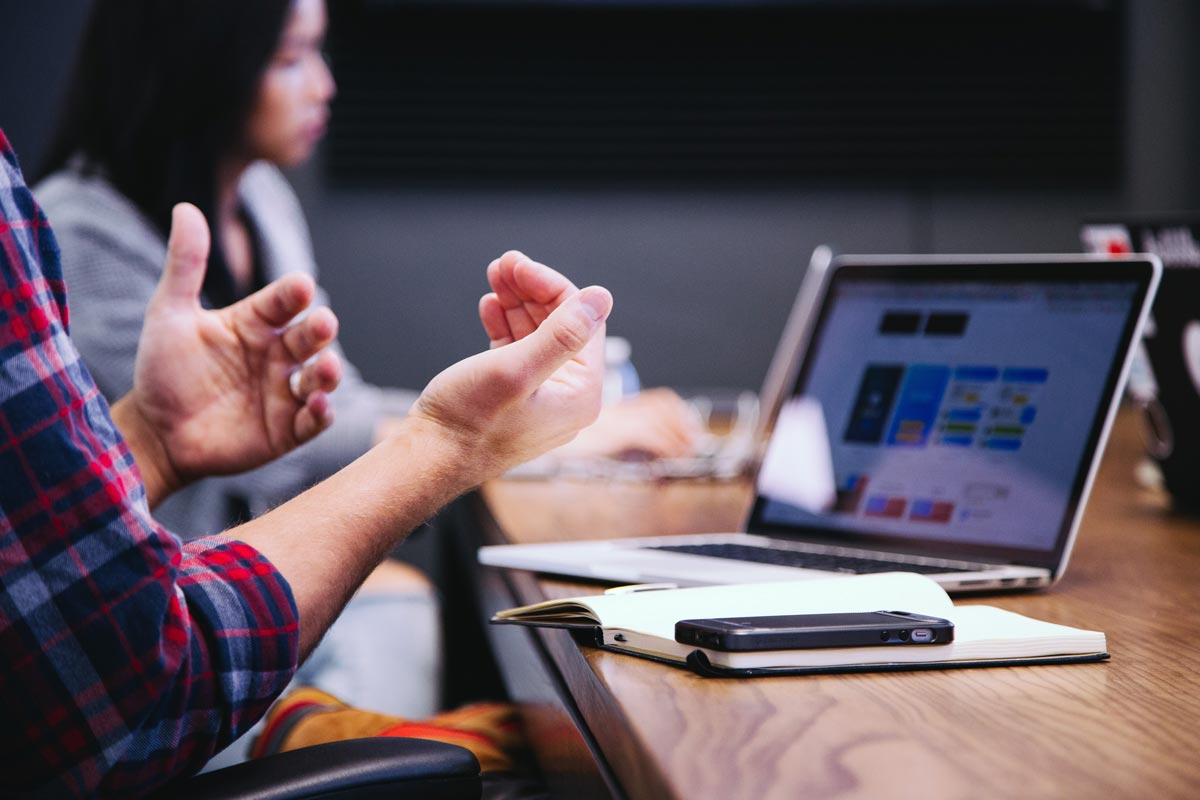 Satellite front-end system for non-terrestrial 6G

The aim of this PhD project is to develop innovative phased arrays architectures for 6G satellites, that must radiate multiple beams in Rx/Tx with high gain over a wide angular sector in reconfigurable frequency bands, while complying with severe power consumption and accommodation constraints. New concepts based on deployable phased arrays must be explored with integrated radiating elements with wide angle scanning capability over multiple bands, with hybrid beamforming (RF, digital, photonic), distributed filtering and amplification, resulting in a low profile, integrated and deployable antenna. The expected outcome of this project is an assessment of several antenna architectures based on different approaches. The key building blocks must be designed and prototyped. Moreover, specifications of key building blocks for other PhD projects shall be derived.
Contact
Jean-Philippe Fraysse: jeanphilippe.fraysse@thalesaleniaspace.com
Ulf Johannsen: u.johannsen@tue.nl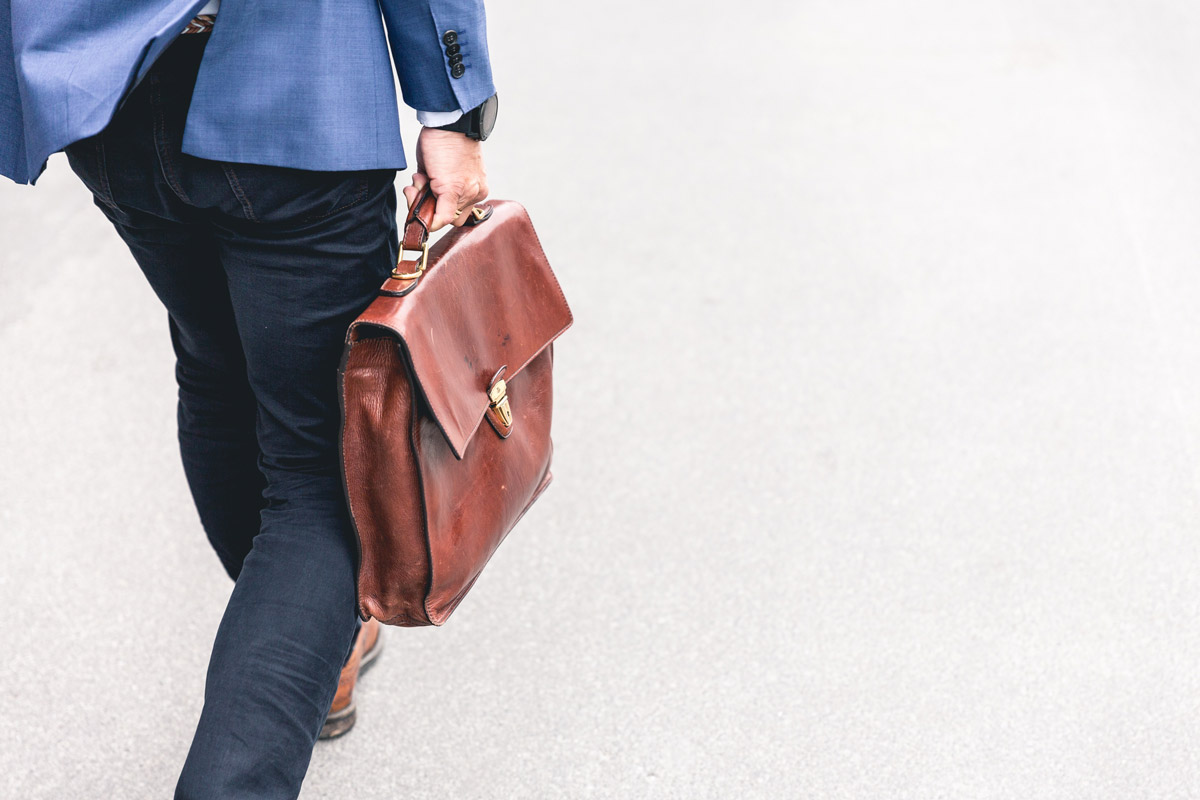 Integrated Photonic-RF front-end
: The objective of this PhD project is to explore and develop integrated photonic RF front-end solutions based on the latest integrated photonics platforms (incl. InP, Silicon, Ln/Si, IMOS) to squeeze the SWAP of these interfaces while maintaining the required level of RF performance. The PhD student is expected to study suitable modulator technologies for both phase and intensity modulation (with MZM or electro-absorption modulators) and to design an integrated photonic front-end for transmission of Ka-band RF signals with and without frequency conversion. The compatibility and potential for co-integration with optical beamforming shall be analyzed. The expected outcome includes a SWAP analysis for integrated photonic-RF front-ends considering the latest integrated photonics platforms and different modulator technologies as well as the design and prototype of a novel power-efficient integrated photonic-RF front-end.
Contact
Simon Rommel: s.rommel@tue.nl
Michel Sotom: michel.sotom@thalesaleniaspace.com
David Prinsloo: prinsloo@astron.nl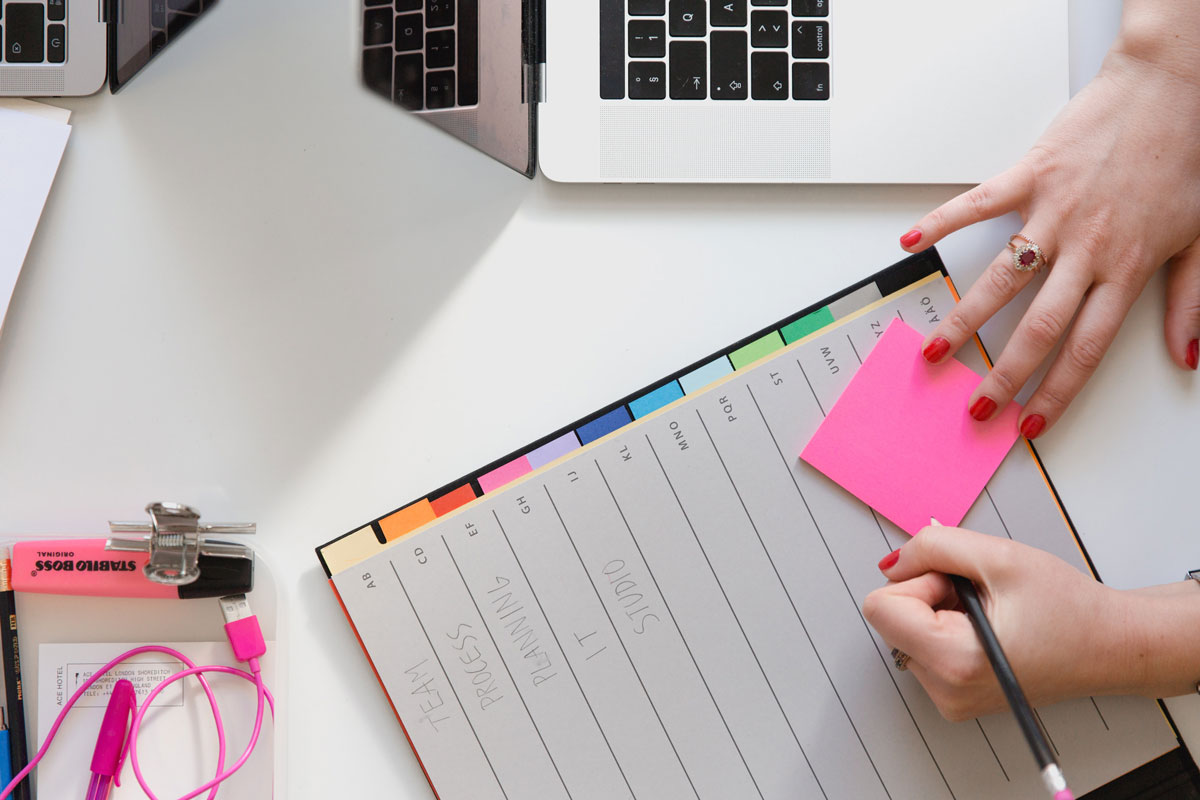 Post heading
Use this component for creating a list of featured elements to which you want to bring attention.
Continue reading