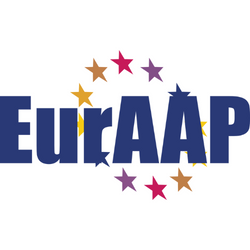 All EurAAP and EuMA members are strongly encouraged to undertake any initiative that can assist our fellow Ukrainian researchers and students, and share it with their communities in this forum. Please find below our current initiatives.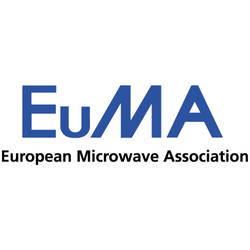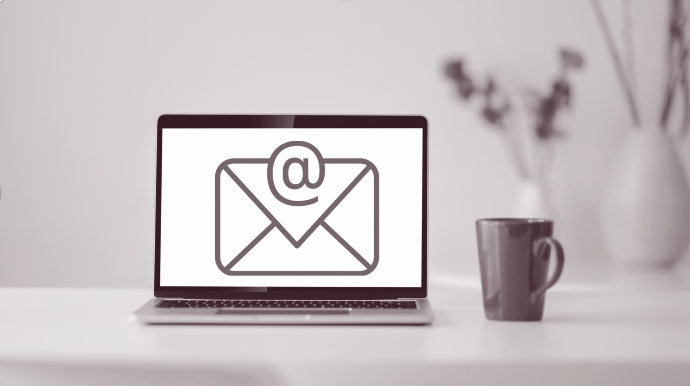 SEEKING SUPPORT
EurAAP and EuMA are strongly committed to help Ukrainian researchers and students who left Ukraine due to war, or plan to leave in the coming days. We will help you find a hosting institution from the Solidarity List that matches your research interests. Contact us at helpukraine@euraap.org and/or fill in the form in the link below

OFFERING SUPPORT
EurAAP and EuMA are strongly committed to promote a Calling for Solidarity with Ukrainian Microwave, Antennas, and Propagation Researchers and Students in an effort to maintain updated a list of researchers across Europe and beyond who are able to offer assistance to researchers and students forced to leave Ukraine. Examples would be the provision of laboratory or office workplaces, accommodations, or help in arranging further contacts. If you are in a position to offer any assistance, please consider adding yourself to the EurAAP and EuMA Solidarity List. This is an internal list that will be managed by and accessible to the EurAAP and EuMA volunteers, and will not be made publicly available

Submit your offer: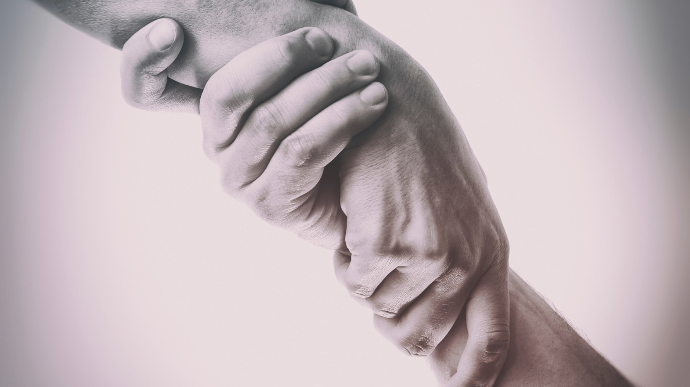 Disclaimer
EurAAP and EuMA do not assume any warranty or guarantee for the correctness and privacy practices of the information in these external resources set up by various volunteering institutions and individuals for a common goal – provide help fast. By registering in the list, you expressly agree to the use of your name, the institutes at which you work [if offering support] or you would like to work (if known) [if seeking support] for internal match making between requests for help and offers. EurAAP and EuMA cannot offer help with visa issues or further mediation of contacts. The aim of the list is to establish the contacts. For questions about the solidarity list or to be removed from it, please contact helpukraine[@] euraap.org

(to be completed and daily updated)

Volunteer team
Everyone is welcome to join the volunteer team!